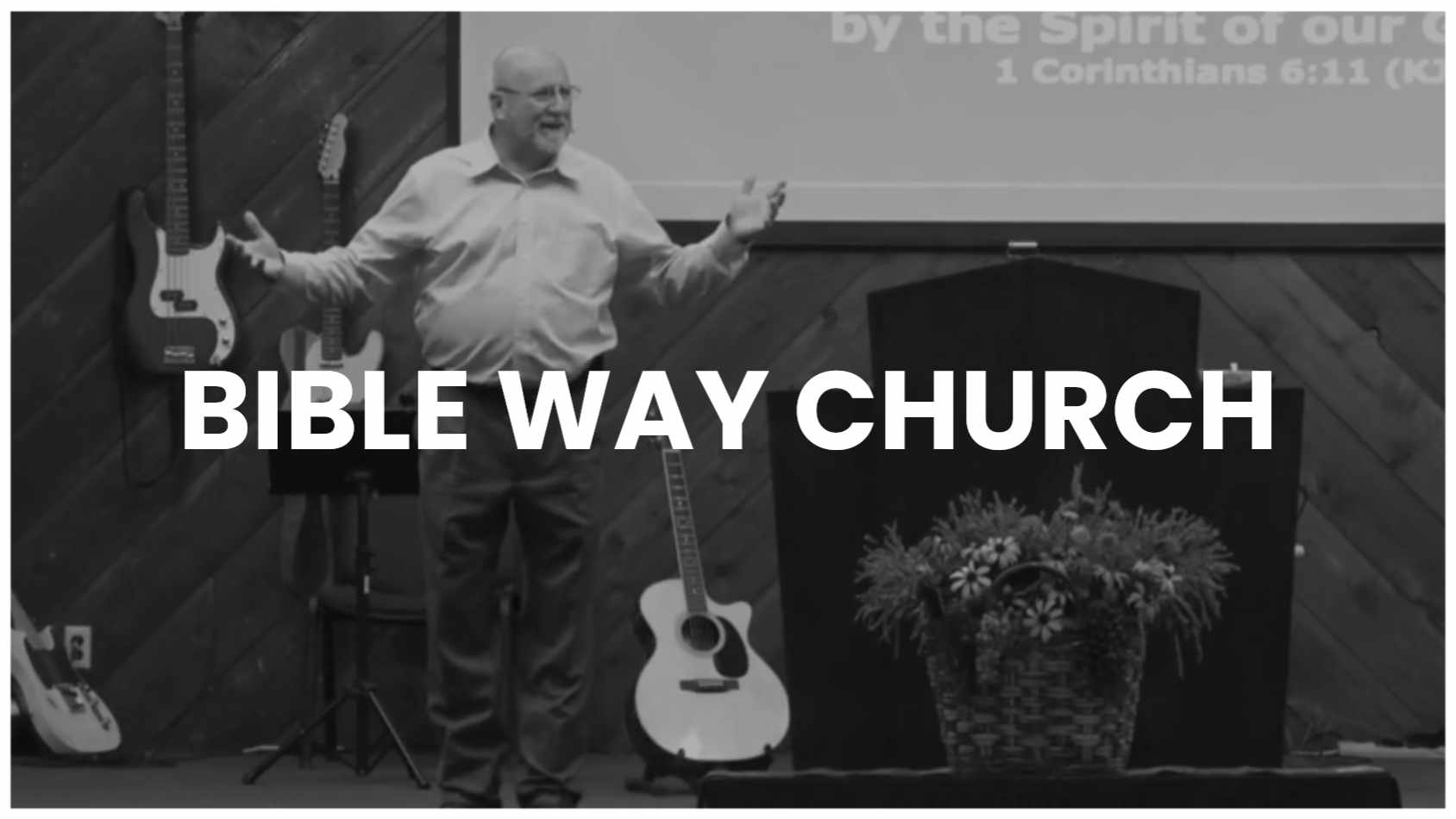 A church with a lot of history, here to love our neighbors, and see lives transformed through the grace, power, and love of Jesus Christ. We are a Spirit-filled non-denominational church. Our services are an invitation to freely worship Jesus Christ as we welcome Him to transform lives. Our prayer for you is that you will experience the love of Christ in each service and that no one will leave the way they came. We invite you to join us as we worship Jesus, our blessed Redeemer.
9:30 AM - 10:00 AM
Coffee and Fellowship
10:00 AM - 10:50 AM
Sunday School
11:00 AM
Kids Church
Worship Service
6:30 PM
Celebrate Recovery
(Doors open at 5:30 PM)
Celebrate Recovery is a Christ-centered, 12 step recovery program for anyone struggling with hurt, pain or addiction of any kind. Celebrate Recovery is a safe place to find community and freedom from the issues that are controlling our life.
Minimum age is 18 years old to attend these meetings. No child care provided.